Your Chance To Reserve A Brand New 2020 Spa!
Due to the current lockdown conditions, hot tub demand has skyrocketed and production has slowed. We are excited to be included in the next shipment of 2020 hot tubs and can now offer you the opportunity to reserve one of these sought after hot tubs!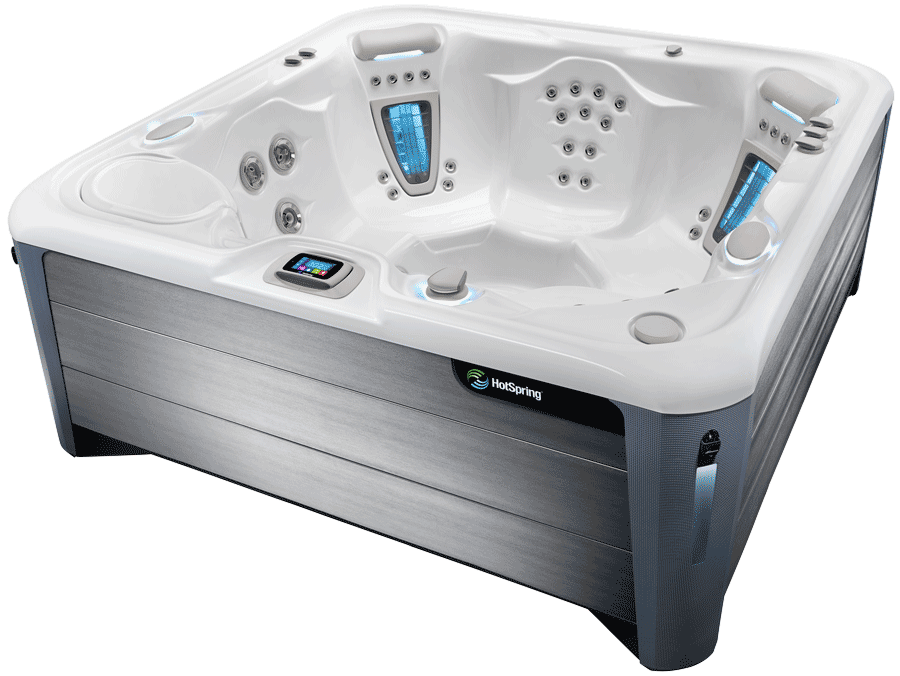 Need Pricing? We can Help!
Reserve Your Future Spa For Delivery!
Call us at 850-769-4771 or enter your details in the form below to learn more about how to reserve your spa.